Make An Appointment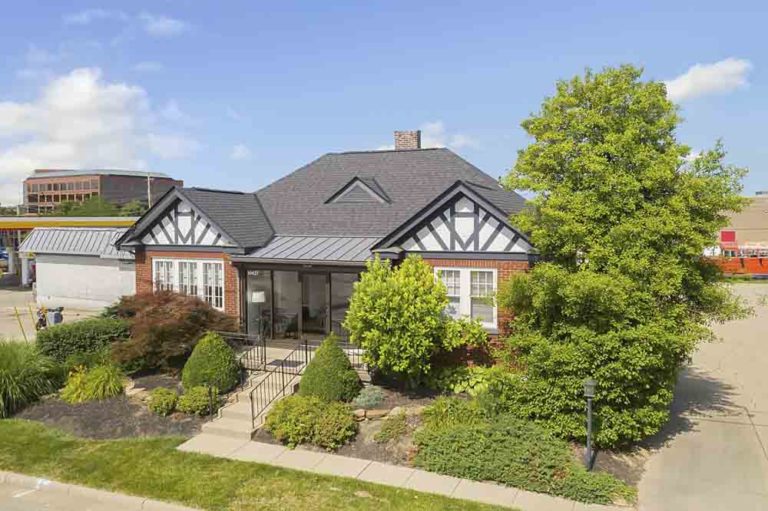 Blue Ash Dentistry
10427 Kenwood Road
Cincinnati, OH 45242
View Map
Hours
Mon: 8AM - 4PM
Tues: 9AM - 6PM
Wed: 8AM - 5PM
Thurs: 8AM - 5PM
Fri: Closed
Sat-Sun: Closed
Phone
Fax
513-984-3818
Email Address
Moorehead Dentistry Blue Ash Location
Moorehead Dentistry has a dental office in Blue Ash, to serve patients with all of their General Dentistry, Dental Implant, and IV Sedation needs. The practice opened as Moorehead Dentistry in 2013, taking over for Dr. Klaus Guder, as he retired after many successful decades in Blue Ash. Located in the zip code of 45242, we service the communities of Blue Ash, Montgomery, Sharonville, and Kenwood with quality dentistry that focuses on helping the patient "Feel at home with a relaxing dental experience." We offer the same services at all of our locations.
See All Services
Driving Directions
Our Blue Ash location, just a short drive from I-71. During busy traffic hours, the left turn from Kenwood road into the parking lot of Moorehead Dentistry can be difficult. View the map to the right for an easier approach while coming up on Kenwood road or having just turned from Glendale-Milford Road or Pfeiffer Road. Follow Kenwood road up north, drive an extra 100ft and utilize the turn lane to escape the flow of traffic and U-Turn to be able to turn right into our office's parking lot.
Doctors at the Blue Ash Location
Doug Moorehead, DDS
Dr. Moorehead is passionate about affordable dental care in his Batavia, Blue Ash and Lebanon dental offices. He has extensive knowledge, background, and education that is not only award-winning it provides a level of dental expertise untouched in the local area.
New Patient Resources
If you are a new patient of Moorehead Dentistry - Blue Ash in Cincinnati, OH, use the link below to view our new patient resources and learn what to expect before your first appointment.
New Patient Resources